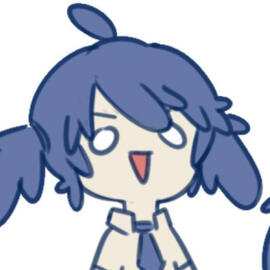 Freelance Illustrator
Commission Info


AUGUST 2023
The prices shown below are Base Prices or the minimum price excluding the additional and complexity fees.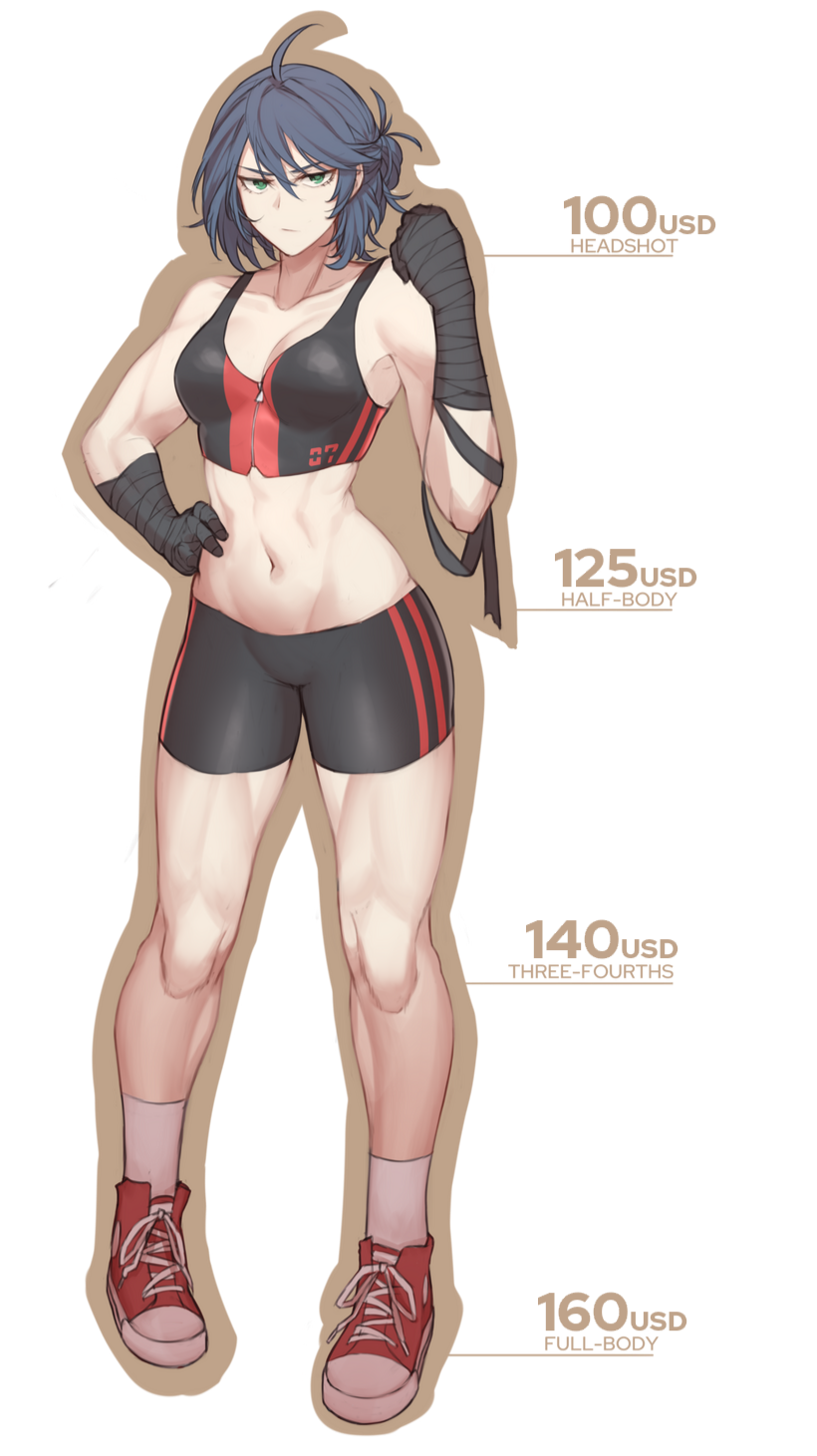 Additional Fees
Additionals
Fee
Background (Flat/Transparent)
None
Background (Simple)
+15 to 29 USD
Background (Detailed)
+30 USD and above
An Additional Character
+90% of

base price

"Nice"*
+50 USD and above
Commercial Rights**
+100% or 200% of

total price

Rush Fee***
+15 to 25% of

total price

Major Revisions****
May vary greatly
* Personally consult and discuss with me for commissions related under this category.** Commerical Right fees will depend on the scale of the activity the artwork will be used for. As an example, the fee will only be +100% for small-scale merchandise or for use in hobby streaming. The +200% will be applied to those with larger scale applications like mass produced merchandise or full-time streaming purposes.*** Rush commissions will be put on a higher priority (or highest by default if the client is the only person who paid a rush fee in the queue) and a guaranteed faster turnover time (within 1-2 weeks). Take note that this is not applicable every time as schedules and workloads may vary, the client will be informed if so.**** By default a single major revision is allowed and won't be charged. Minor revisions are usually not charged, but it may be charged if these minor revisions are frequent. As such, it is highly advised for the client to take their time to compile the necessary fixes and changes in a single or as few revisions as possible. It will help both the artist and the client.
Complexity Fees
There is also an additional fee in consideration of the amount of details and complexity of the piece. Time taken is also factored in. Expect that this will be included most of the time as commissions tend to vary a lot.Below is a reference on what is considered a base price commission:
Simple casual wear (shirts, pants, shorts, sports bras, or any attire with the same level of simplicity).

Basic, non-dynamic pose. Also providing a good pose reference beforehand will help reduce this fee.

None to simple props/objects.
As further reference, in average based on previous commissions additional fees on details can range from 10-30 USD. However very complex commissions may cost more than that.
---
Twitch emotes
Standard Twitch emotes, will provide both 1:1 cropped versions and full resolution uncropped versions (In case the client wants to personally do the cropping). Complexity fees are usually not factored in.
| Twitch Emotes | Price |
| --- | --- |
| Per Emote | 25 USD |
| 6 Emotes (5+1) | 125 USD |
| 10 Emotes (8+2) | 200 USD |
live2d models & Character sheets


Only Female Body Types
Live2D models EXCLUDING the rigging. I will only provide the model and can coordinate with the rigger if needed. Complexity fees are also factored in the final pricing. (Please see the complexity fees section for more information)
| Live2D | Cost |
| --- | --- |
| Half-Body Model | 300 USD |
| Full-Body Model | 600 USD |
| + Additional Expressions | 10 to 20 USD |
| + Alternate Outfits | May vary greatly |
Character Sheets at base price will include two full-body illustrations (front-facing and back-facing), as well as a color palette for reference. Character sheet commissions will automatically include the commercial rights for the design. Complexity fees are also factored in the final pricing. (Please see the complexity fees section for more information)
| Character Sheet | Cost |
| --- | --- |
| Base Price | 350 USD |
| + Additional Expressions | 15 - 20 USD |
| + Alternate Outfits | May vary (Starts at +60 USD) |
In the meantime until I get enough experience, I will hold-off drawing males for major commissions like these, I hope you understand and thank you.
---
SCope & Limitations
My artstyle is heavily based on the anime style, or more appropriately referred to as japanese animation style. This should be evident based on the majority of the artworks I create and display. I do not do painterly style, semi-realism, realism, or any other style for commissions.Original Characters (OC) and Fanarts consist the majority of my commissions.
Suggestive Content

"Nice"

Mild gore/blood/violence

Armpits
Furry

Mecha

Futanari

Loli & Shota

Other Non-humanoids
Sample gallery
Note that these samples are updated from time to time
Other Commission Works
Terms of Service
I, the artist, also holds the right for the finished piece. I am allowed to display and share it on my platforms, and use it for commission samples.

Commissions by default are for Personal Use only. You are free to share the finished piece, and credit is highly appreciated. Additional fees will be charged if you plan on using it for commercial purposes.

I am in a position to decline your commission, even if it's not included in the list of things I do not draw.

Payments are to be made in Full. I always charge after the sketch is approved. For large commissions, there will be a 50/50 downpayment (before the sketch, and after the sketch or full piece).

Not "first come, first serve" basis, sometimes I do not follow going through clients by queue order. It's a matter of making the most of my time, I find it more efficient to work on other clients simultaneously than being stuck on a single client because of a stump. It will also be unlikely to affect the stated turnaround time.

Generally No Refunds after the payment has been settled.

I ask for your utmost patience. I can take up from weeks to months depending on my schedule. Feel free to contact (or bother) me for updates and follow ups if it helps to ease your anxiety. I'll do my best to respond quick.

Usage and/or reproduction in any blockchain-related activities, especially NFT's (Non-fungible tokens) is strongly forbidden.
---
Contact